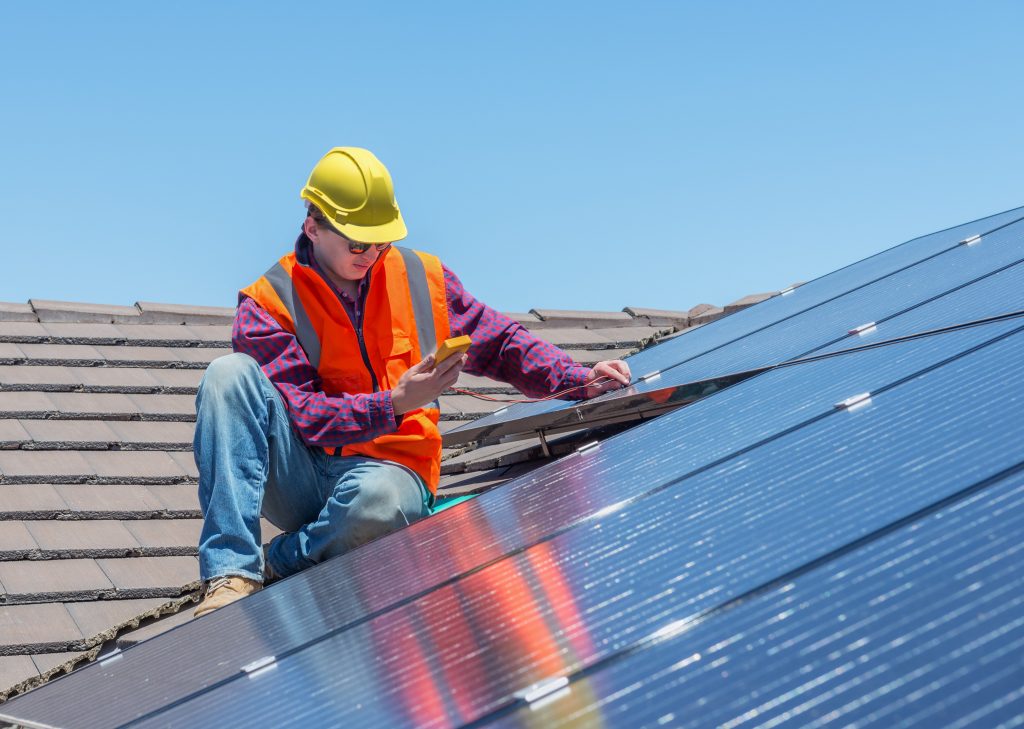 Our Mission
Revolution Solar's primary mission is to deliver affordable, state-of-the art, professionally installed solar solutions to our clients. Our key engineering, design and installation personnel have a combined 16 years of industry experience, delivering more than 11,400 kilowatts of clean energy into the grid. Our expertise in the field allows us to build systems that are guaranteed to meet expectations and return value to your home or business.
All of our systems are installed by our experienced installers and backed by a comprehensive workmanship warranty. Revolutions Solar sources the best components possible. Manufacturer guarantees of up to 25 years are offered on critical system components.
Attractive pricing
Cutting edge components
Best in class workmanship and warranties
Rock solid performance and system guarantees.
Methodology
We're always on the look-out for innovative solar technologies to help reduce our soft costs. We have an established distributor network and can source system materials at the same approximate cost of larger, top heavy organizations. Our goal is to maintain a balanced, nimble organization with low operational expense, so we can offer the best possible value to our clients.
Excellence
All of our systems are built to the highest standards. We specialize in designing aesthetically pleasing systems, hiding electrical conduit wires, and combiner boxes whenever possible on our residential installs.