We're striving to build a greener world.  We believe that widespread adaptation of solar is inevitable and we're working day and night to bring effective and financially beneficial solutions to our clients.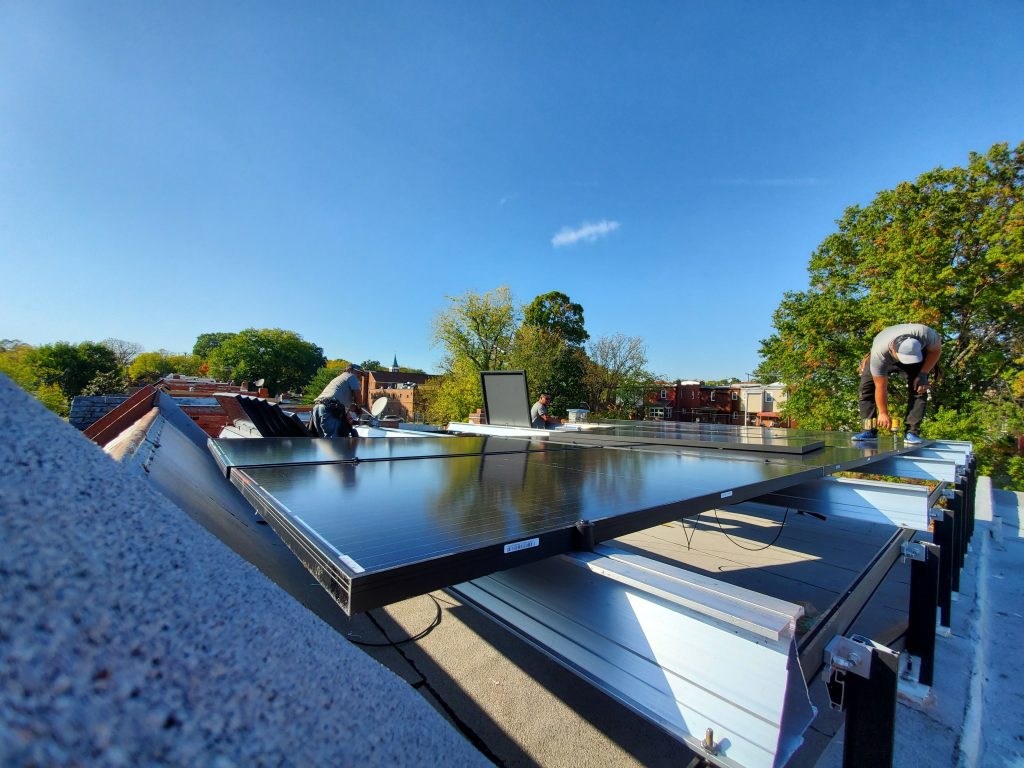 Why Solar?
Solar systems do more than simply produce energy for your home or business, they add value to your property and create positive cash flow from day one.
Zero out-of-pocket costs: Programs are available to go solar with no money down.
Control over power costs: Decouple your home or business from the swings of volatile energy prices.
Generous local and federal incentives: Take advantage of incentive programs that can help to cover up to 55% of the cost of your solar system.
Sell your solar renewable energy credits back to the utility for a handsome profit
Get in Touch with Us!
We Offer Practical Solutions to All Your Solar Needs.